DEPOSIT - Private Event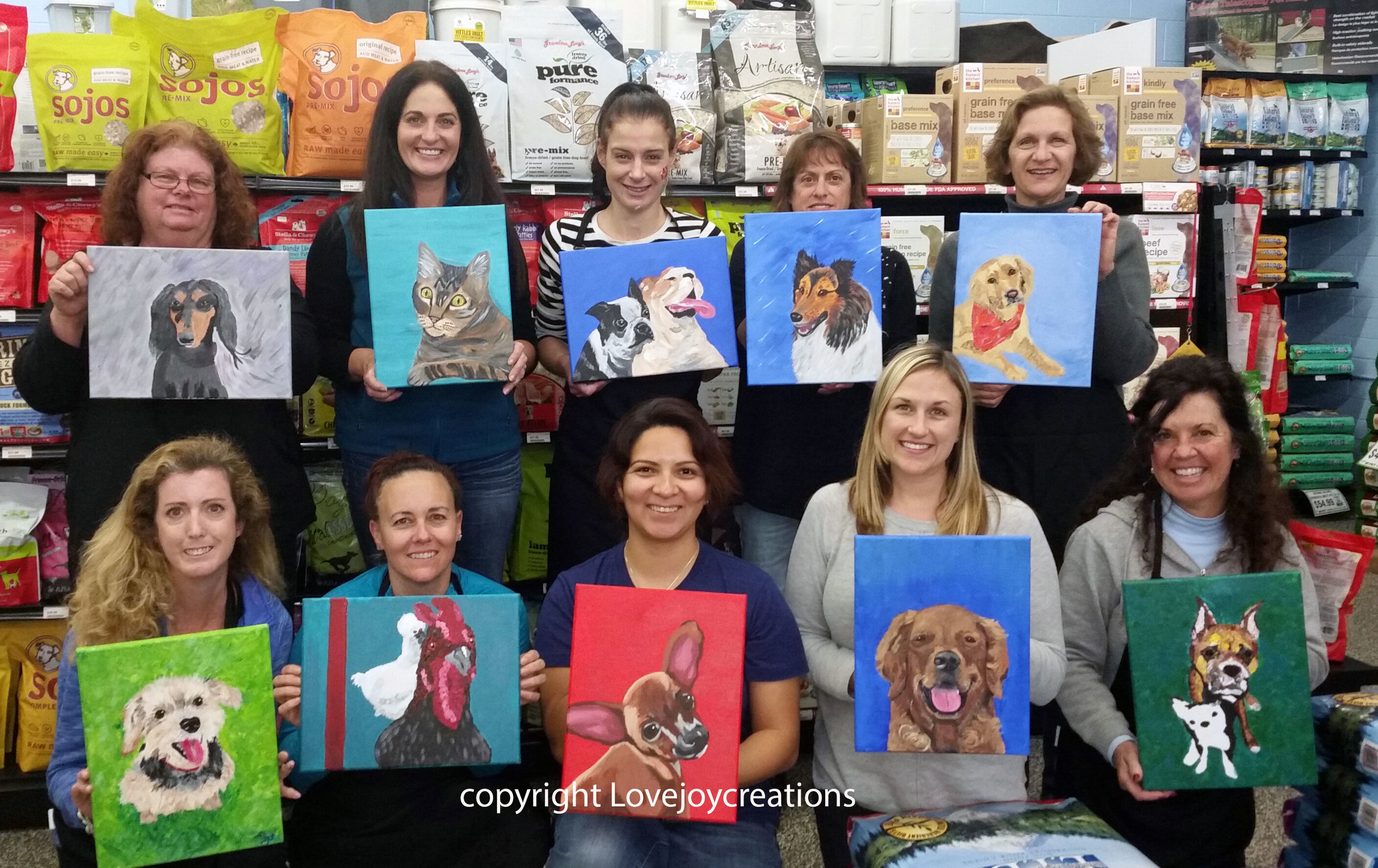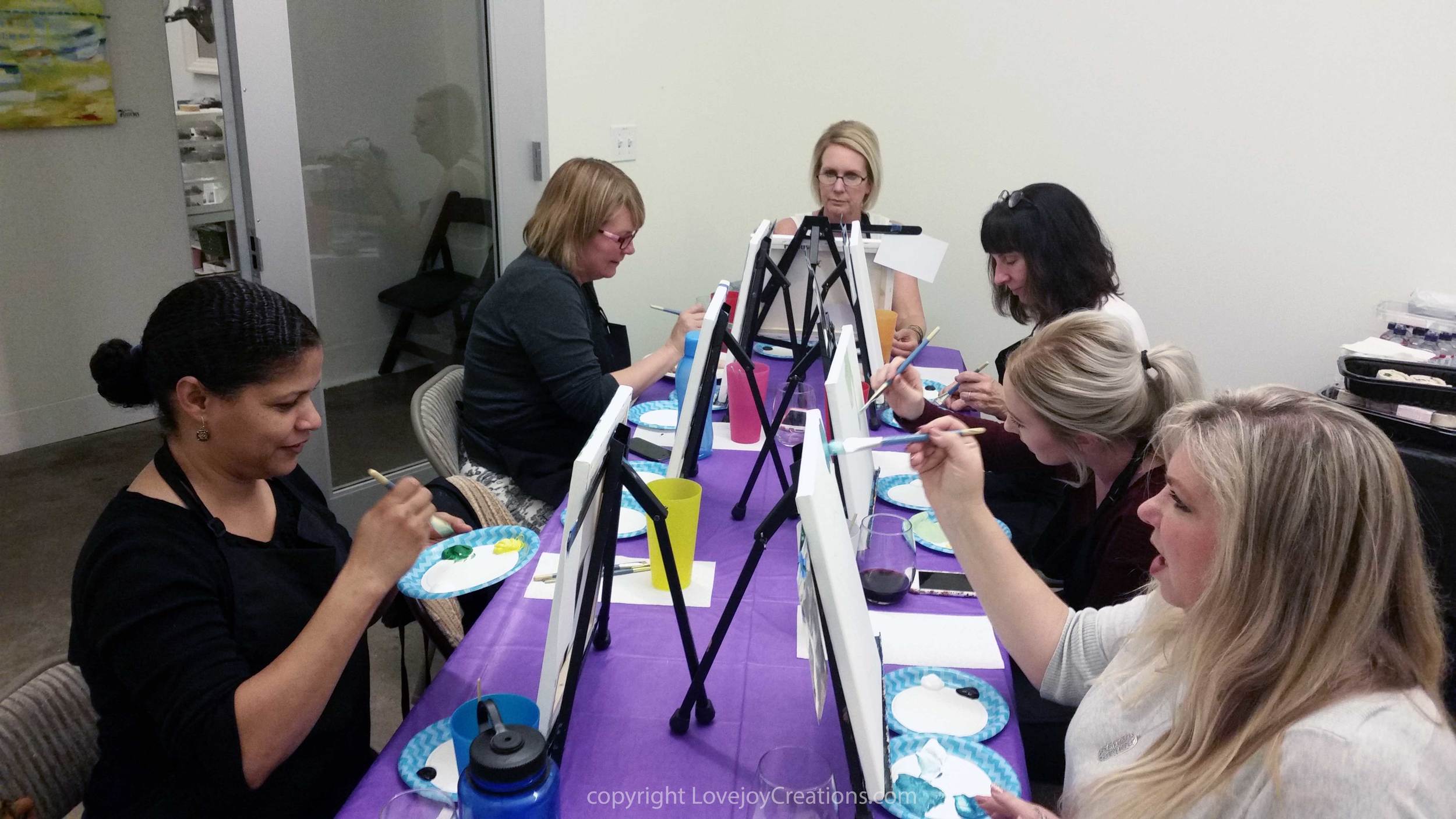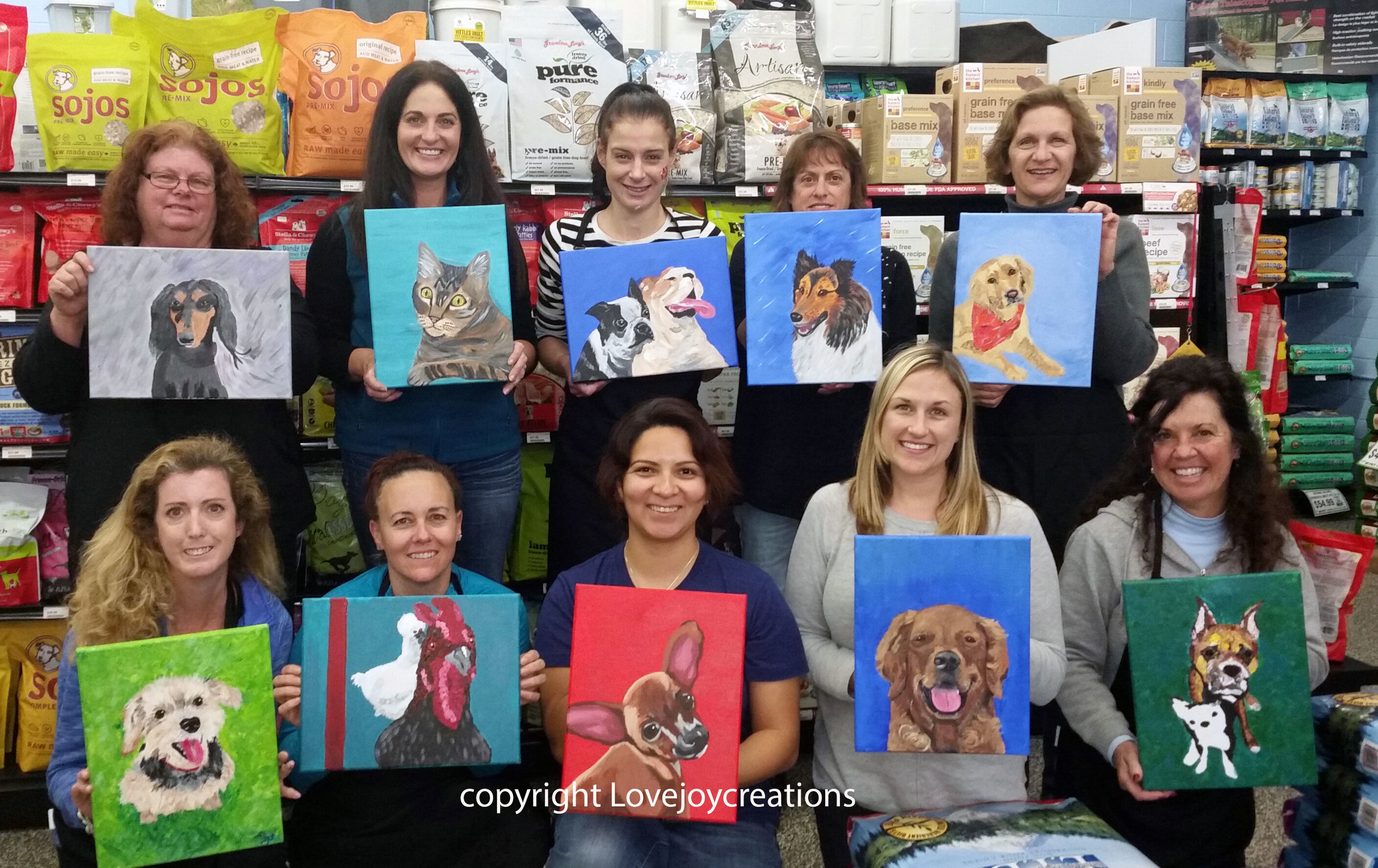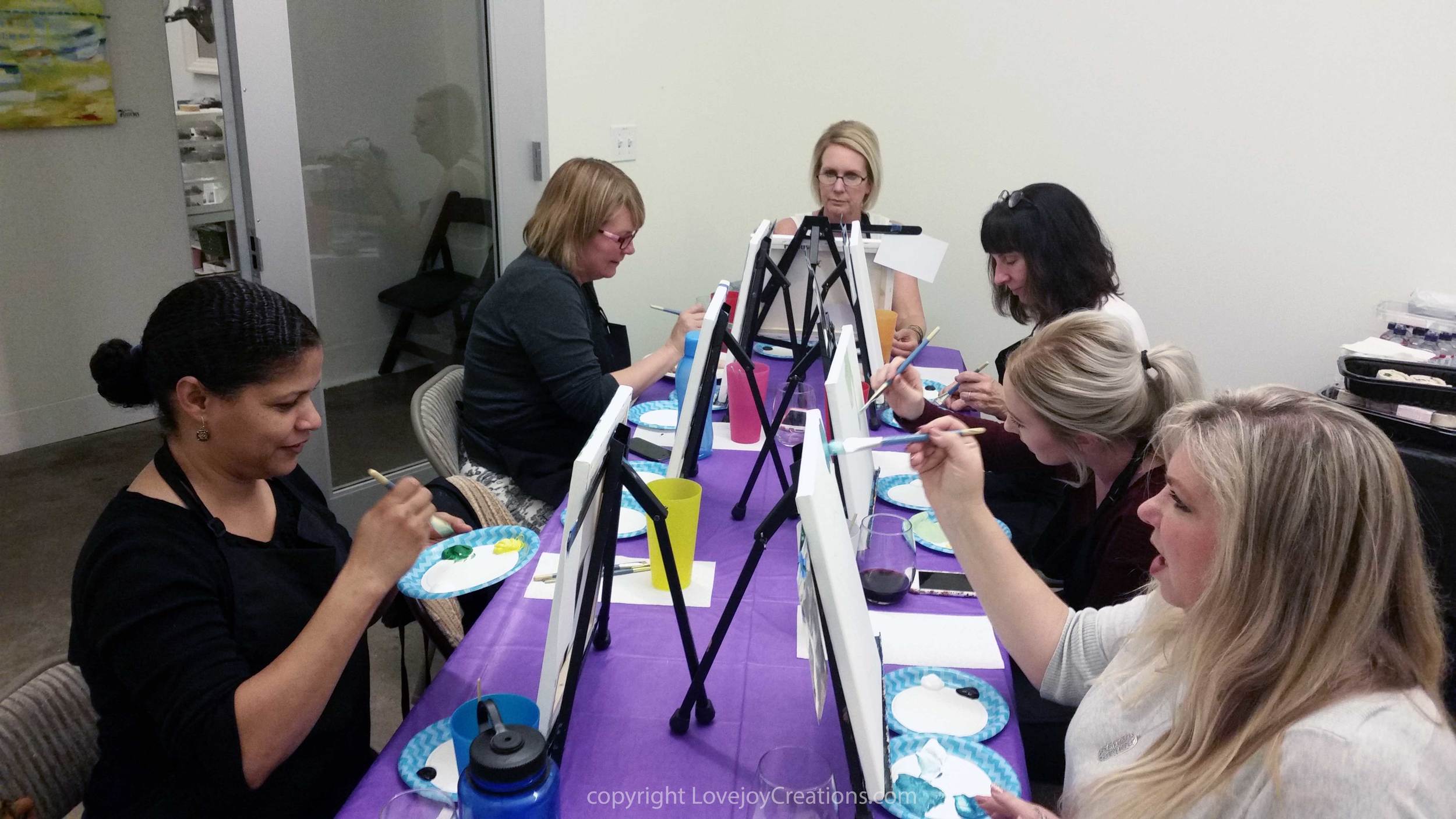 DEPOSIT - Private Event
Can you get 6 or more people together for a private painting party? Great for Team building or corporate events, or a "Just for fun" gathering of friends and family.
Email lovejoycreations@gmail.com to schedule your event.

You can have your party in my Studio @ Liberty Station or I can set up in your office or home.
The deposit is Non-Refundable and holds your date & time for your class. The deposit will be applied to your final balance.

I turn away other parties once your deposit is paid, Saturdays are my busiest days.
I know this is a fun event for you, but to me this is my business, so please communicate any changes or concerns with me.

* feel free to check out my calendar to see my availability
Even if I have another event on the day you are interested in, I can schedule your class before or after .
 
Important Policy Details:(required @ checkout)
-Understand that the deposit is nonrefundable and holds your date & time for class. The deposit will be applied toward the final balance. You can switch your date up to 2 times with 72 hour notice, email lovejoycreations@gmail.com to switch your date.
-If you schedule a "Paint your Pet" class and one of your group members does not show, and their pet was drawn on canvas , a $15 charge per canvas is still due. (I can not reuse the canvases for class once they are drawn on)

-If less than 6 people show up for your event you are still required to pay for the minimum number of seats